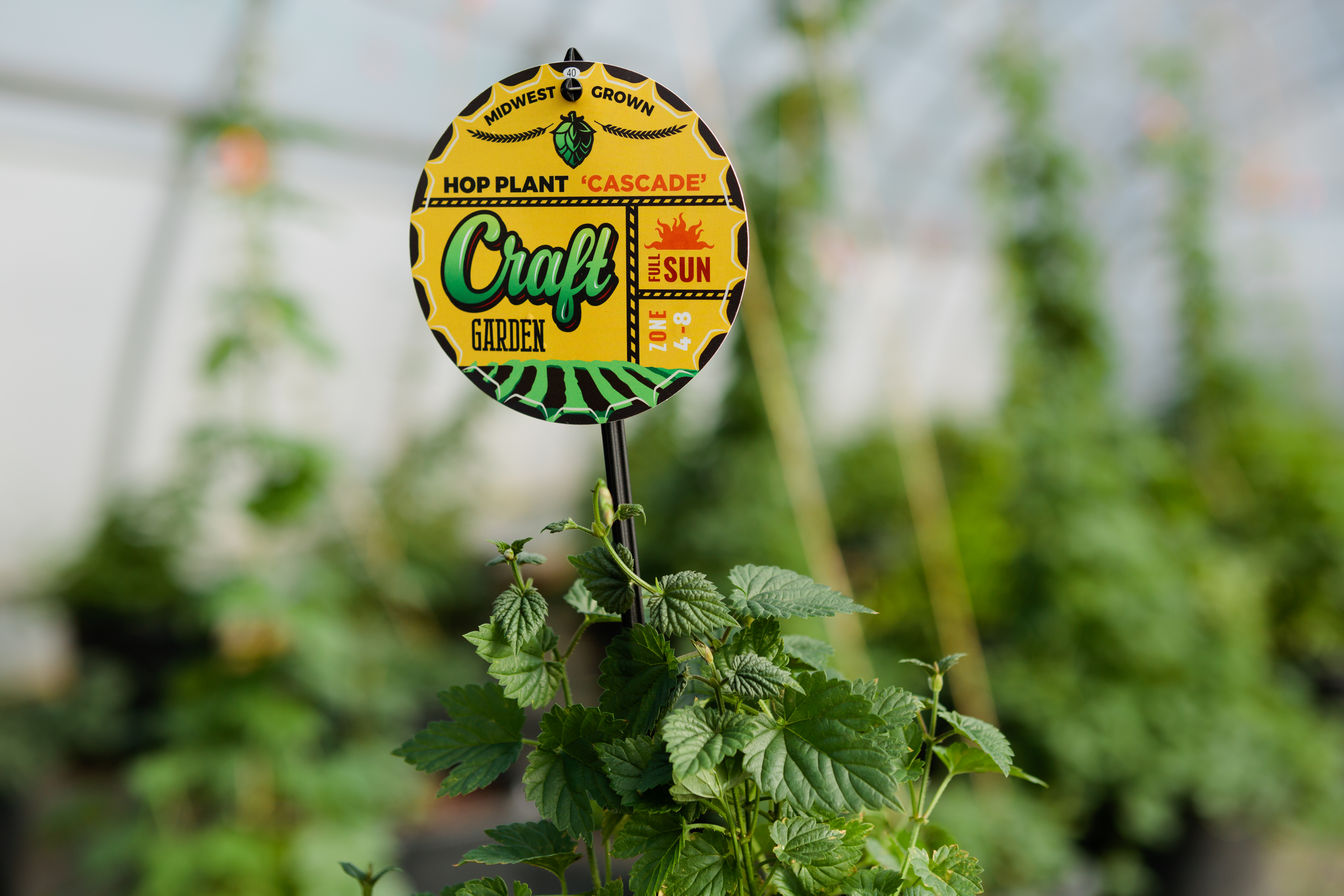 Craft Garden
Craft Garden Hop plants come in 6 pack trays and are available in 22 different varieties.  We have multiple shipping options available.  From Fed Ex, to Pallet Racking, even cc racks to major Garden Centers.
Plants are grown and maintained by Sandy Ridge Farms Inc. of Zeeland MI. Sandy Ridge is an experienced propagator and grower of field grade hop plants, maintaining virus indexed stock sourced from the Clean Plant Center Northwest in Prosser, Washington.
22 Hop Varieties Available:
Cascade , Cashmere, Centennial, Chinook, Cluster L8, Comet, Crystal, Glacier, Hallertau m.f, Magnum, Mt. Hood, Newport, Northern Brewer, Nugget, Saaz, Sorachi Ace, Teamaker, Tettnanger, Triple Pearl, Vanguard, Willamette, and Zeus
Must be purchased in 6 pack quantities.
For more information or pricing on Craft Garden 6 packs please contact Sandy Ridge Farms by calling (616) 875-2260, or through email Info@sandyridgefarmsinc.com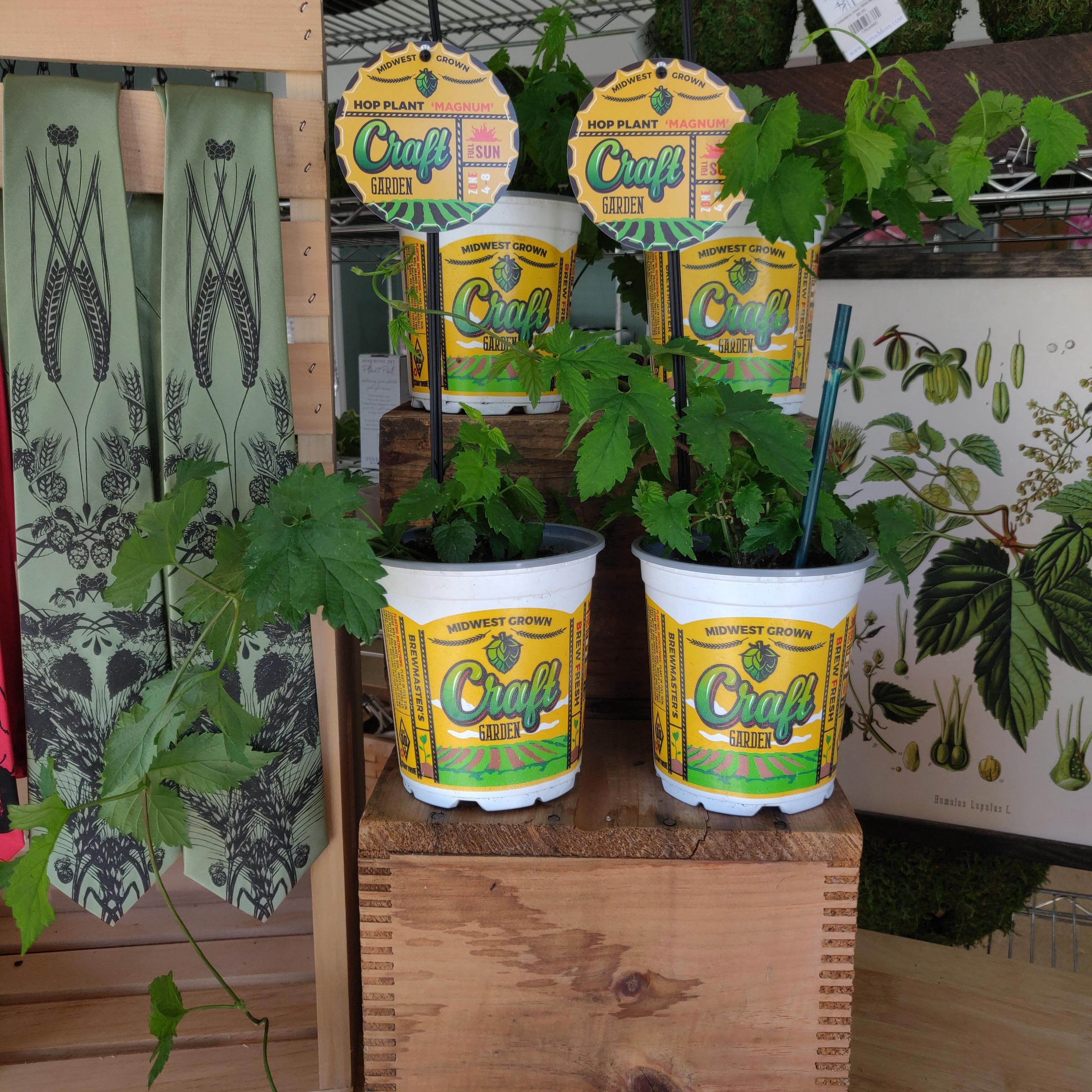 "Thanks for getting our hops shipped so quickly.  They were beautifully packed and arrived fresh and green.  Also, Your packaging is Great.  We look forward to ordering from you again. " Maribeth Brewer, City Grange Garden Center
Click the Order Form Below and email it back to us to place your order.