Third Day Produce is Sandy Ridge Farms' sister company.  Third Day Produce is a GAP certified company who provides a great salad mix to local restaurants, schools and anyone interested in a good salad.  We offer West Michigan a year around supply a mix of fresh salad greens. We strive to provide the very best salad greens grown with the least impact on the environment. Our greens are grown hydroponically in the freshest water Lake Michigan has to offer.  CSA options are also available.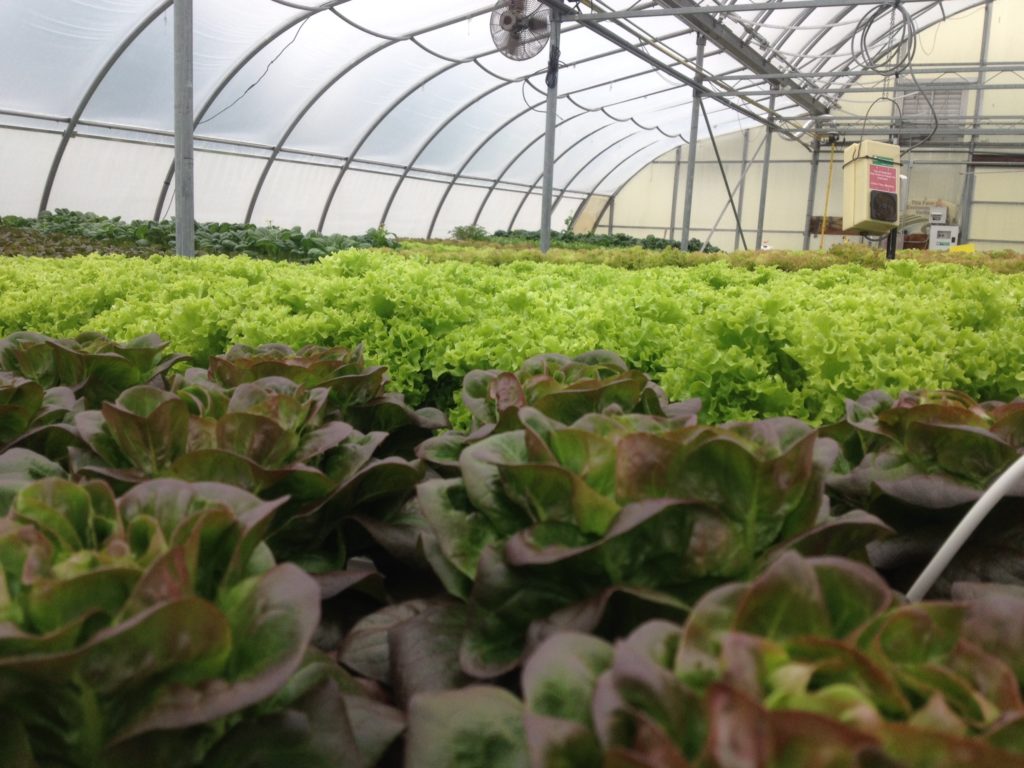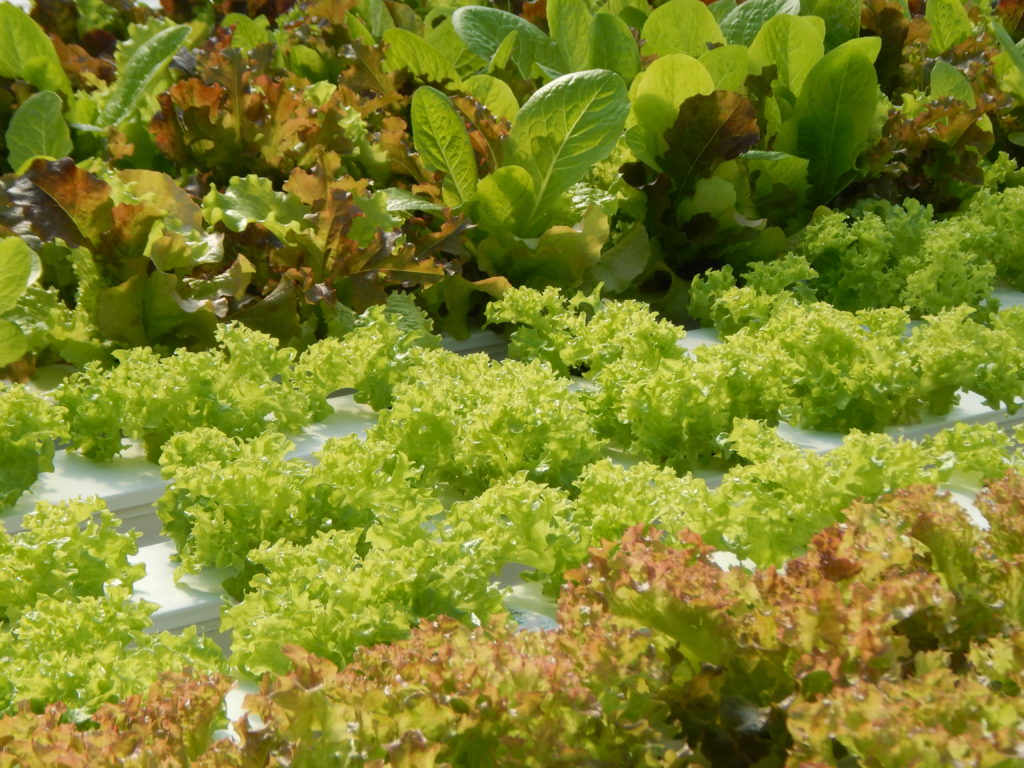 Interested in purchasing Third Day Produce's salad mix?
For more information, contact us at 616-875-2260.